Why Should I Hire a Pet Sitter?
If you're like most pet owners, your furry friend is part of the family. And when it comes time to leave town, you want to make sure they're in good hands. That's where pet sitting comes in.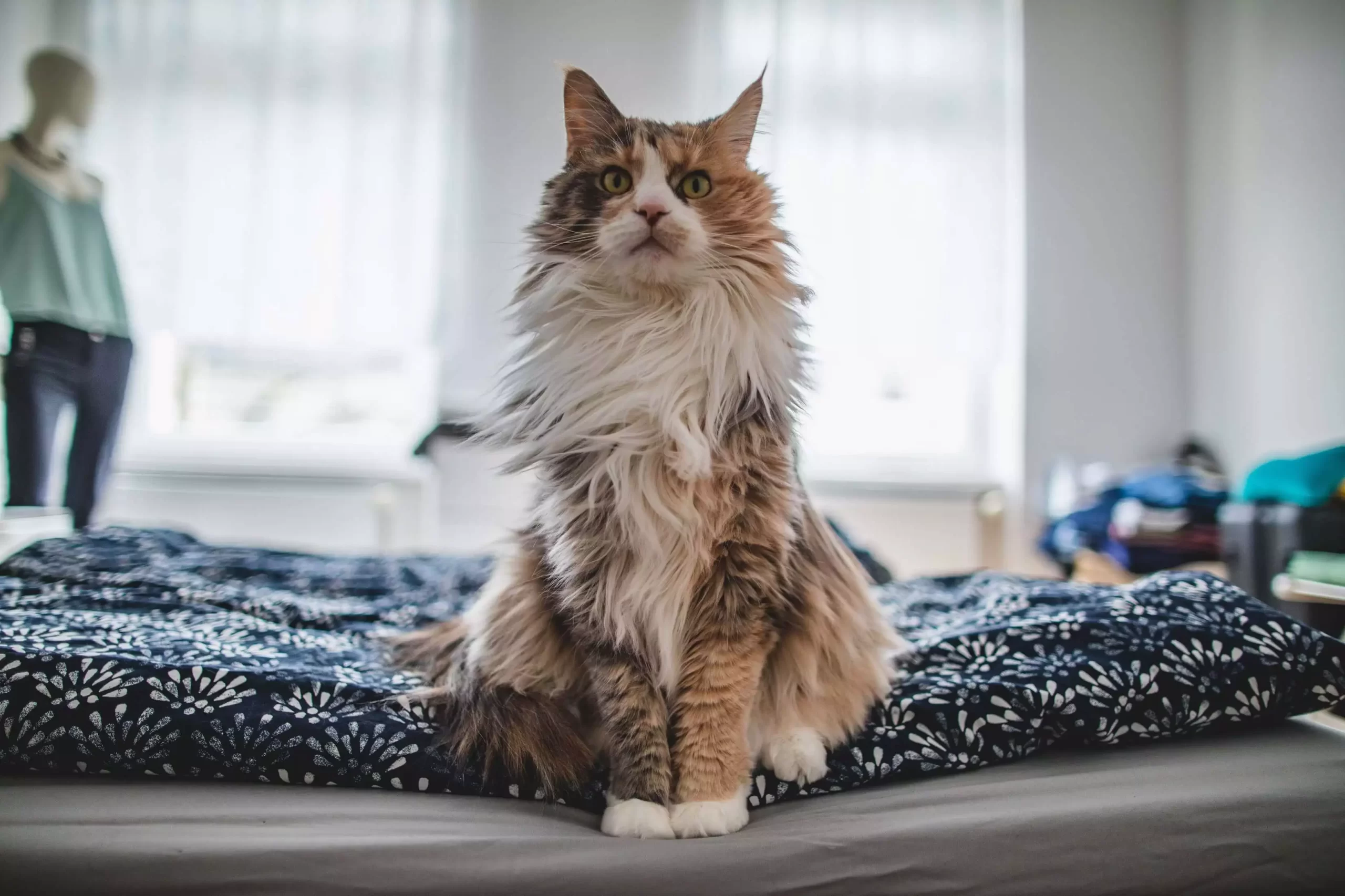 Hiring a pet sitter in The Villages has a number of advantages over entrusting your beloved animal to a friend or family member. First and foremost, it's a much safer option. Experienced pet sitters are bonded and insured, which means they're financially responsible for any accidents or injuries that occur while on the job.
Additionally, professional pet sitters are trained in animal care and can provide your pet with the exercise, attention, and love they need while you're away. They can also administer medication if necessary and are experienced in handling pets of all temperaments.
Finally, hiring a pet sitter is simply more convenient than asking a friend or family member to take on the responsibility. A professional pet sitter will work with you to create a custom care plan that meets your pet's specific needs and fits your schedule and budget.
So, if you're looking for someone to provide top-notch care for your furry friend while you're away, be sure to hire a professional pet sitter. They'll make sure your pet is safe, healthy, and happy while you're gone.
Before you choose a pet sitter, consider the following factors:
The sitter's qualifications: Does the sitter have any professional experience caring for pets? Are they certified in pet first aid and CPR?
The sitter's availability: Will the sitter be able to commit to taking care of your pet for the entirety of your trip?
The sitter's personality: Is the sitter patient and kind? Do they have a good rapport with animals?
The sitter's home environment: Is the sitter's home clean and safe? Do they have any other pets that could potentially harm your pet?
The sitter's rates: Are the rates reasonable for the services being provided?
You should also get to know the sitter beforehand by meeting them in person and asking them questions about their experience caring for pets. Once you've found a qualified and trustworthy pet sitter, you can rest easy knowing that your pet will be in good hands while you're away.
Social Links: Indiegogo, Redbubble, Goodreads, Pinterest, Reverbnation