Pro Tips for Choosing the Best Dog Food
How do you select food for your dog? Do you merely buy what the breeder of your dog suggested? Do you get any dog food on sale? Ask the sales representative for his opinion? Well, it's too bad, neither of these approaches allows for a full analysis of dog food, or takes all the elements into consideration to buy and feed the food that suits your dog and you most. We think it is easier to learn how to choose dog food than you think, just as you get to feed yourself and keep healthy. Read about four things you have to take into account when feeding your dog.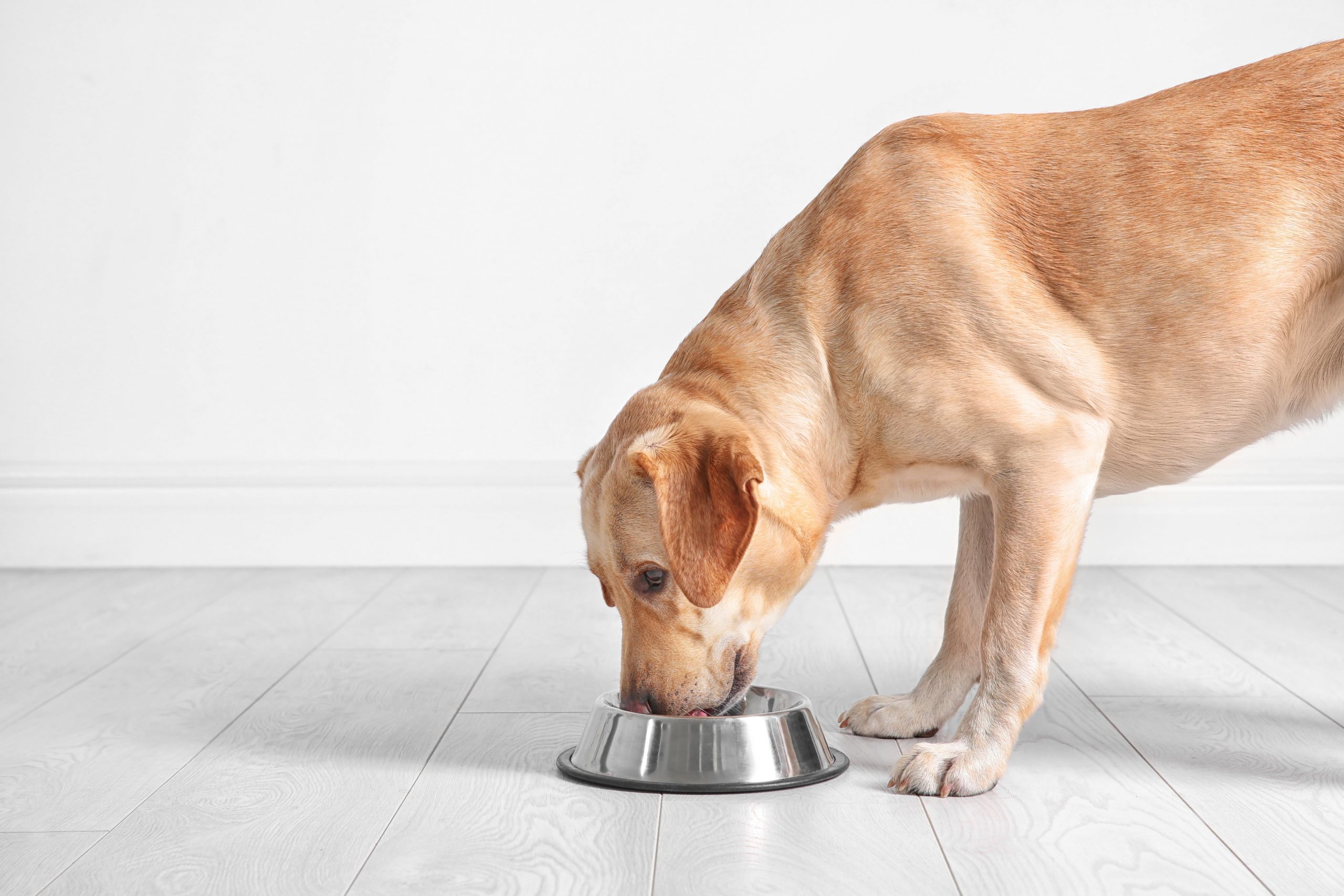 Purchase the Greatest Dog Chow That You Can Afford:
Great dog food costs much more than dog food because good dog food is created with higher-grade ingredients, that are more expensive than those of low quality.
That being said, the most costly cuisine is not necessarily the greatest, nor does the price always match precisely the quality of the food. Many low-quality meals are sold at good food costs because certain corporations spend a lot on marketing and advertising!
Don't Choose the Same Dog Food Every Time:
Many firms in each of their goods employ the same vitamin/mineral pre-mix. This indicates that the levels of nutrients in all foods of the corporate product line will probably have fairly similar levels of nutrients. If you give the same food for months or years at the end of the lifetime (or even different foods from the same firm), your dog may acquire nutritional deficits or excesses.
Search for The "Best By" Date for The Dog Food:
In general, the freshest food available is to be purchased and feed. If a product is "best by" within six or fewer months, we would browse through the battery for a newer bag.
Look for Substances in Dog Food to Which Your Dog is Allergic:
If you've proved your dog has poor reactions to particular components by your own feeding tests of other goods, you should examine the input list of each product you buy to ensure that the issue ingredient isn't present in the product. Don't expect the ingredient to not be present in the last bag of the same product; from time to time, food producers will change their formulae.